Now Offering Breast Screening Appointments at McDowell Breast Center
Make your annual mammogram a priority. Schedule online today.
Since 1967, Charlotte Radiology has been committed to ensuring women feel cared for, confident and comfortable coming in for an annual mammogram. Whether it's for family, for self or for peace of mind, find your reason to prioritize your breast health and annual screenings.
Early detection saves lives. Use our self-scheduler to make your appointment today.
It's never been easier to schedule your screening mammogram. Follow these directions to set up and confirm your appointment online:
1.  
Create an account or log in to your existing account.
2.  
Select "Screening Mammogram" as the reason for your visit.
3.  
Complete the brief questionnaire.
4.  
Select your preferred location(s) for your appointment.
5.  
Select your desired date and time for your appointment.
6.  
Click "Confirm" to secure your appointment time.
Annual screening mammograms allow doctors to understand your health history, evaluate changes in your breasts and help detect early signs of breast cancer when it's most treatable. Your personal risk for developing breast cancer varies based on a few factors, including but not limited to:
Age
Breast tissue density
Family history of breast or ovarian cancer
Lifestyle factors
At Charlotte Radiology, our compassionate, expert team of all‑female technologists and board-certified, subspecialized radiologists provide exceptional patient care to help you maintain breast health and detect any changes over time.
Charlotte Radiology Breast Services provides patients with the most advanced and complete care. All of our breast centers are accredited by the American College of Radiology, certified by the FDA and recognized as Breast Imaging Centers of Excellence. Take a look at the breast imaging services we offer.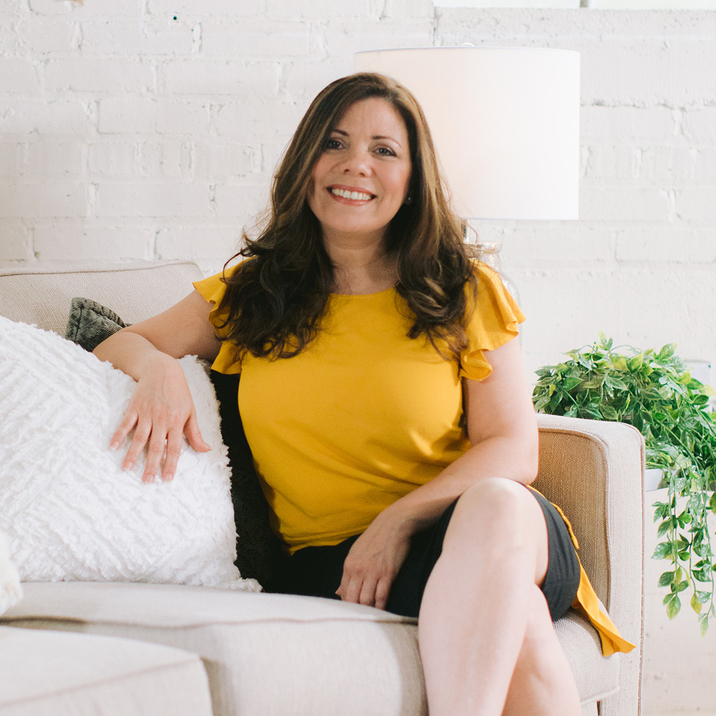 3D mammography – also known as digital breast tomosynthesis or "tomo," 3D mammography is clinically proven to detect breast cancer at an early stage and is the standard of care for both screening and diagnostic mammography at Charlotte Radiology
Breast MRI – an advanced imaging technology that helps detect and diagnose breast cancer and can be an additional safeguard for women at increased risk
Breast ultrasound – another imaging technology used to help characterize changes in breast tissue or probe areas of concern
Needle biopsy of the breast – an image-guided method of obtaining a breast tissue sample via a needle so that it can be evaluated by a lab
Convenient Locations Close to Home
Our 17 breast centers in the greater Charlotte area — along with our mobile mammography unit — provide multiple options for care. Next-day screenings are available at many of our breast centers, and screening appointments typically take less than 20 minutes. Most insurance providers cover annual mammograms 100% for women ages 40 and up.
Ballantyne Breast Center
12335 N. Community House Road
Suite B
Charlotte, NC 28277
Blakeney Breast Center
8918 Blakeney Professional Drive
Suite 140
Charlotte, NC 28277
Medical Center Plaza Breast Center
1001 Blythe Blvd.
Suite 103
Charlotte, NC 28203
Morehead Breast Center
1025 Morehead Medical Drive
Suite 150
Charlotte, NC 28204
Pineville Breast Center
10650 Park Road
Suite 280
Charlotte, NC 28210
Prosperity Crossing Breast Center
5735 Prosperity Crossing Drive
Suite 100
Charlotte, NC 28269
SouthPark Breast Center 
4525 Cameron Valley Parkway
Suite 1000-A
Charlotte, NC 28211
Steele Creek Breast Center
13425 Hoover Creek Blvd.
Suite 203
Charlotte, NC 28273
University Breast Center
101 W.T. Harris Blvd., Bldg. 2000
Suite 2122-A
Charlotte, NC 28262
Huntersville Breast Center
16455 Statesville Road
Suite 110-B
Huntersville, NC 28078
Matthews Breast Center
1401 Matthews Township Parkway
Suite 310-A
Matthews, NC 28105
McDowell Breast Center
301 S. McDowell St.
Suite 110
Charlotte, NC 28204
Monroe Breast Center
1550 Faulk St.
Suite 1200
Monroe, NC 28112
Mooresville Breast Center
132 Gateway Blvd.
Suite A
Mooresville, NC 28117
Rock Hill Breast Center
1656 Riverchase Blvd.
Suite 1200
Rock Hill, NC 29732
Rosedale Breast Center
15419 Hodges Circle
Suite 201
Huntersville, NC 28078
Union West Breast Center
1100 Healing Way
Suite 24
Matthews, NC 28104
Charlotte Radiology
700 E Morehead St., Suite 300
Charlotte, NC 28202
Charlotte Radiology complies with applicable federal civil rights laws and does not discriminate on the basis of race, color, national origin, age, disability or sex.